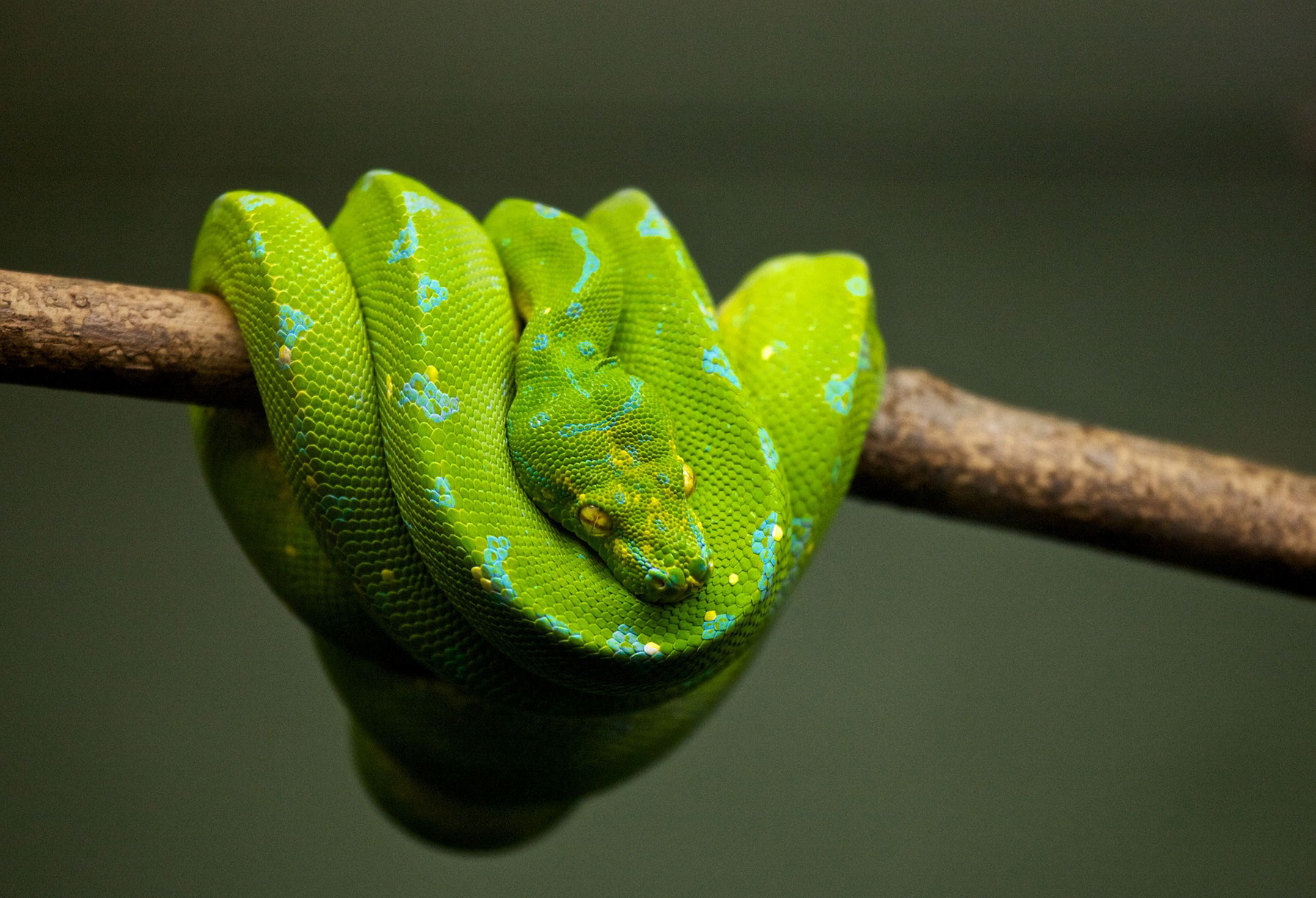 At Vivarium Design Innovations, LLC, we manufacturer MartyMade,
a full line of custom glass and screen enclosures and habitats for your:
Snakes I Lizards I Chameleons
Amphibians I Tortoises I Tarantulas
Other Invertebrates
We specialize
in providing proper care & maintenance for your reptiles, tarantulas, & other invertebrates.
MartyMade All Glass Reptile Slider
Enclosures and Habitats offer:
Front access sliding glass doors that are easy
for cleaning, changing food and bowls, and accessing/acquiring your animals.
Waterproof seals to door line.
Extends light life cycle by not constantly
moving and weaking light filaments.
The MartyMade Screen Locking Top for
additional security.
For ordering, questions & additional information call:
586.573.0487
Or Email:
MartyMade1@gmail.com